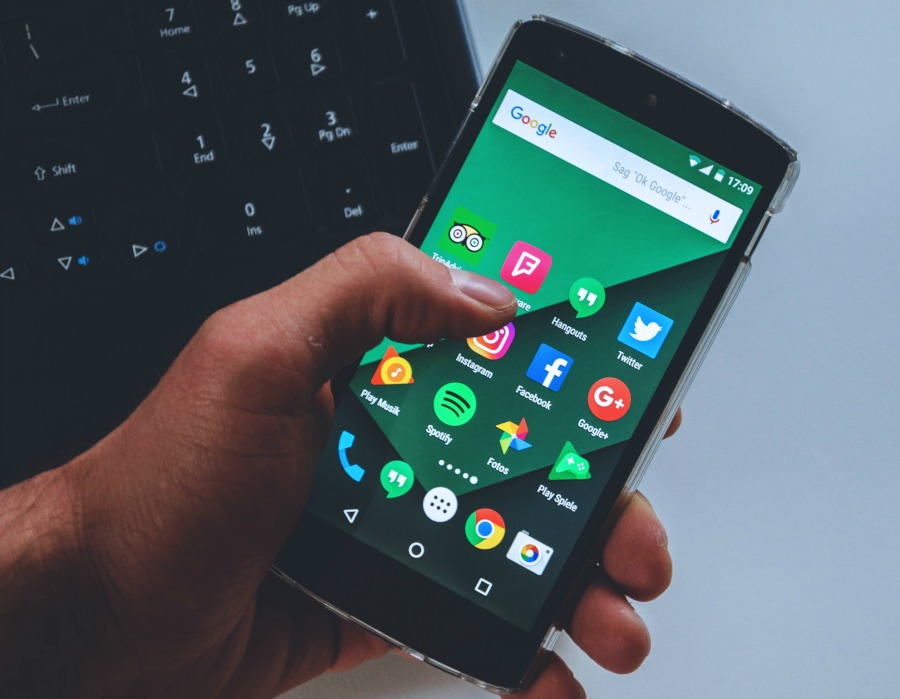 In last week's post, we covered a recent survey that revealed some pretty telling things about digital marketing in our industry.
The gist? Aviation marketing is super reliant on old-school traditional media, and most companies just aren't devoting enough effort or budget to things like SEO, social media or search and video advertising. They're also not measuring their progress, or operating with any sort of consistency.
Does this sound like your company in a nutshell? If so, don't fret. It's never too late to course-correct. Here's where to start to get your aviation marketing back on track:
Ramp up your social efforts – and pay to play. Get more active on social media, and work on upping your organic reach. Post videos, photos and interactive content that pique your customers' interest, and maybe even try Facebook Live once in a while. Also devote a portion of your budget to social advertising. Instagram and Facebook, in particular, allow for some super deep-dive targeting, and they can be great for bringing in leads and increasing your website conversions.
Know your KPIs and track your progress. Establish what your goals are – both short-term and in the long run. Then, set up the tools you need to measure your progress. Implement the Facebook Pixel on your website so you can track conversions, and make sure the code for Google Analytics is installed, as well. Be sure to have a regular schedule for measuring and reporting on your progress, so you can adjust, tweak and change your strategies to improve their efficacy.
Have a schedule. Don't go about your marketing all willy-nilly. Implement a posting schedule – for blogs, for social content and even for things like email blasts and newsletters. You need to be cranking out quality content on a regular, consistent basis for it to have a true impact on your bottom line.
Finally, give us a call. We'll help you create a custom-fit aviation marketing strategy just for your aerobrand – one that's designed with today's modern, tech-savvy customers in mind. Contact us today to get started.