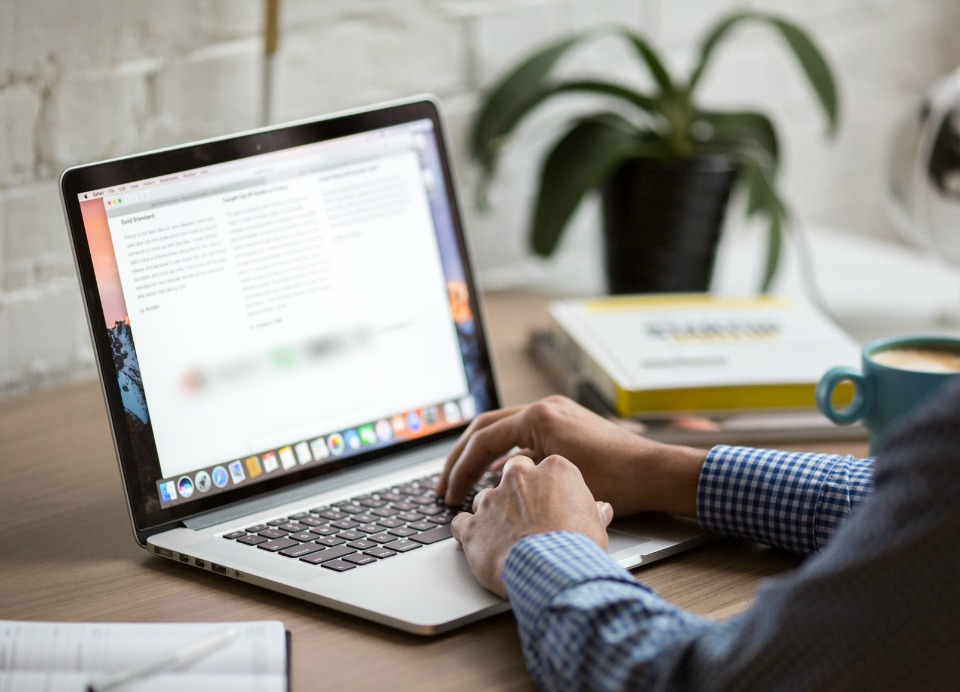 Email marketing has been around for some time now — and it's still one of the most successful strategies out there. When done right, it can generate new leads, convert existing ones and even keep your brand top of mind with past customers.
But email marketing has changed over the years and while, as a whole, it's still a highly successful venture (and a worthwhile investment) for most brands, it's not one you can rest on your laurels about. Email marketing best practices have changed immensely over the years, and in the aerospace and aviation world, it seems many brands haven't adjusted their approach since first launching their campaigns.
Do you fall into this category? Have you been using largely the same email marketing techniques since the 2000s? Are your email campaigns on auto drive and just not delivering results? This guide can help.
Aerospace Email Marketing Mistakes to Avoid
When it comes to email marketing, many aviation and aerospace brands are still stuck in 2005. They're sending out unsolicited messages, failing to segment their audience and forgetting to test their emails. Ultimately, this means a lot of time and resources poured into something that's just not going to work.
Want to make sure you're not in the same boat? Here are the top email marketing mistakes to avoid — and what to do instead:
Forgetting to Build on Your Database
Using the same old email list you've used for 10 years is not going to improve your results. At every trade show or convention you attend, have a way to collect leads and addresses. On your website, use content offers and blog posts to build your email list even further. Your address book should always be growing and evolving, and you should also be culling out leads that are no longer viable for your business. There's no point in wasting resources or energy on a dead end.
Scrimping on the Content
Sending out an email when you have company news isn't enough. If you want to gain something from the leads you're contacting, you have to give them something in return — something they find valuable. You should have designated resources for content development: a marketer to brainstorm the topics, a copywriter to craft a well-written message and a regular schedule for doing both. Make your content a high priority: it's one of the most important facets of your strategy.
Failing to Segment Your Audience
Not every email should go to every address on your list. You want to deliver messages that make sense for your subscribers — ones that fit in with where they're at in the sales funnel, what their unique position/jobs/income level is, and what struggles/hurdles they're dealing with. This allows you to create the strongest connection with the customer and really start to close that deal. Always segment your email list as much as possible, so you can highly target your content and send it out to the best-fitting potential leads you have.
Phoning in the Subject Lines
Your subject lines can make or break you. Too many brands make them an afterthought — either a boring summary of the content within or a too-long stream of words that gets cut off on a user's mobile phone. Either way, you're not doing yourself any favors. If you want that email content to do its job, you need a great, intriguing and curiosity-piquing subject line to help you do it — otherwise, the message won't even be opened in the first place. Always A/B test a few subject lines before sending out the message to your full list. This will give you the most bang for your buck in the long run.
Ignoring the Metrics
You should be analyzing the metrics of every message you send out. What was your open rate? Your click-through rate? How many users are unsubscribing after each email? Knowing these data points can help you home in on a better strategy moving forward, ultimately improving your results in the long-term.
Sending Unsolicited Messages
Sending unsolicited messages is a big mistake. If someone hasn't willingly signed up for your emails, don't send them one. It feels spammy, and it does nothing to endear them to your brand or your products/services. Make sure to also include an unsubscribe link in your emails. The last thing you want to do is waste time and energy on someone who just doesn't want to hear from you. Make unsubscribing simple and efficient.
Are you committing any of these email marketing faux pas? Want help crafting a more effective outreach strategy? Contact Haley Aerospace marketing today. We're here to help.