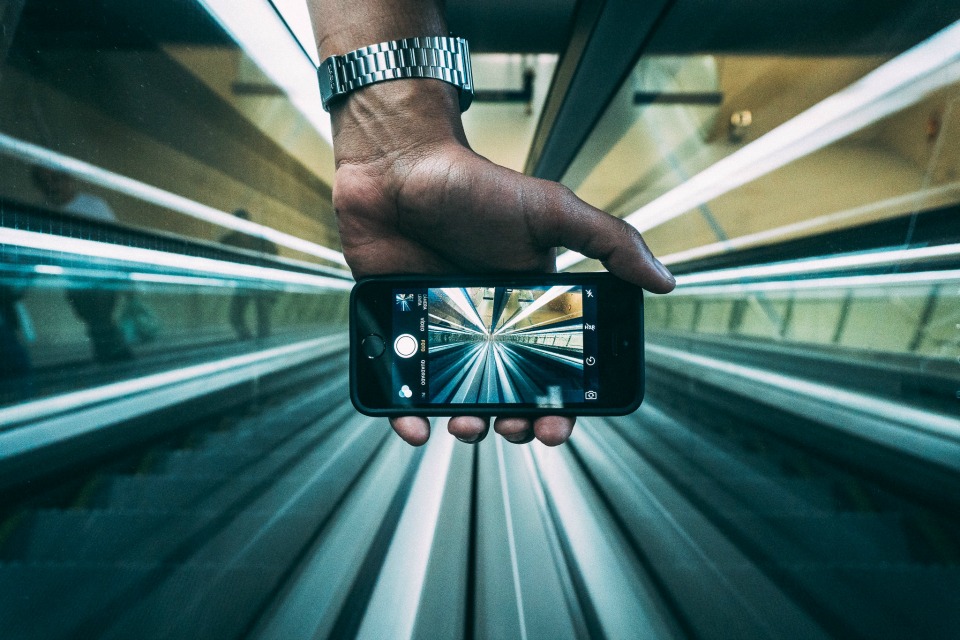 The development of a strong brand personality is integral to long-term success in this industry.
Not only can personifying your brand make it more relatable – more relevant, even – for your customers, but it can also give you better insights into how to reach those customers and effectively sell them your products and services.
And in a competitive market like aerospace or aviation? That leg up can make all the difference.
What's Your Company's Brand Personality?
In general, the more human you can make your brand feel, the better you can connect with (and build relationships with) your target audience.
Research out of Stanford says we should analyze several dimensions – five, to be exact – to hone in on our brand's unique characteristics and purpose. These dimensions include:
Your sincerity – Are you transparent and bluntly honest? Are you down-to-earth and wholesome? Are you cheerful and sunny
Your competence – How reliable are you? What's your knowledge niche? How successful are you in your field?
Your sophistication – Are you high-end and luxe? Are you casual and approachable? Are you charming and quaint?
Your ruggedness – How tough and adaptable are you? Are you sweet and sensitive or rough-and-tumble?
Your excitement – Are you current and trendy? Are you daring and boundary-pushing? Are you creative and imaginative?
The theory is that you look at all five of these dimensions, and then rate your brand on a scale of 1 to 5 on each one – your brand's overall sincerity, competence, sophistication, ruggedness and excitement. By doing this, a clear picture of your brand's overall personality begins to emerge.
Ranking these facets also helps you hone in on the perceptions of your brand – as well as what customers expect and want from you. Then you can better target your marketing messages and more effectively satisfy your customers.
On to New Heights
Once you've done the five-dimension exercise, use those insights to strategize and hone in on more effective messaging, marketing and advertising methods. And don't forget: Brand personalities evolve just like human personalities do. Once a year, do the exercise over and adjust your strategies as needed.
Need help developing your unique aerobrand personality and conveying it to the world? Let Haley Brand Aerospace lead the way. Contact us today.