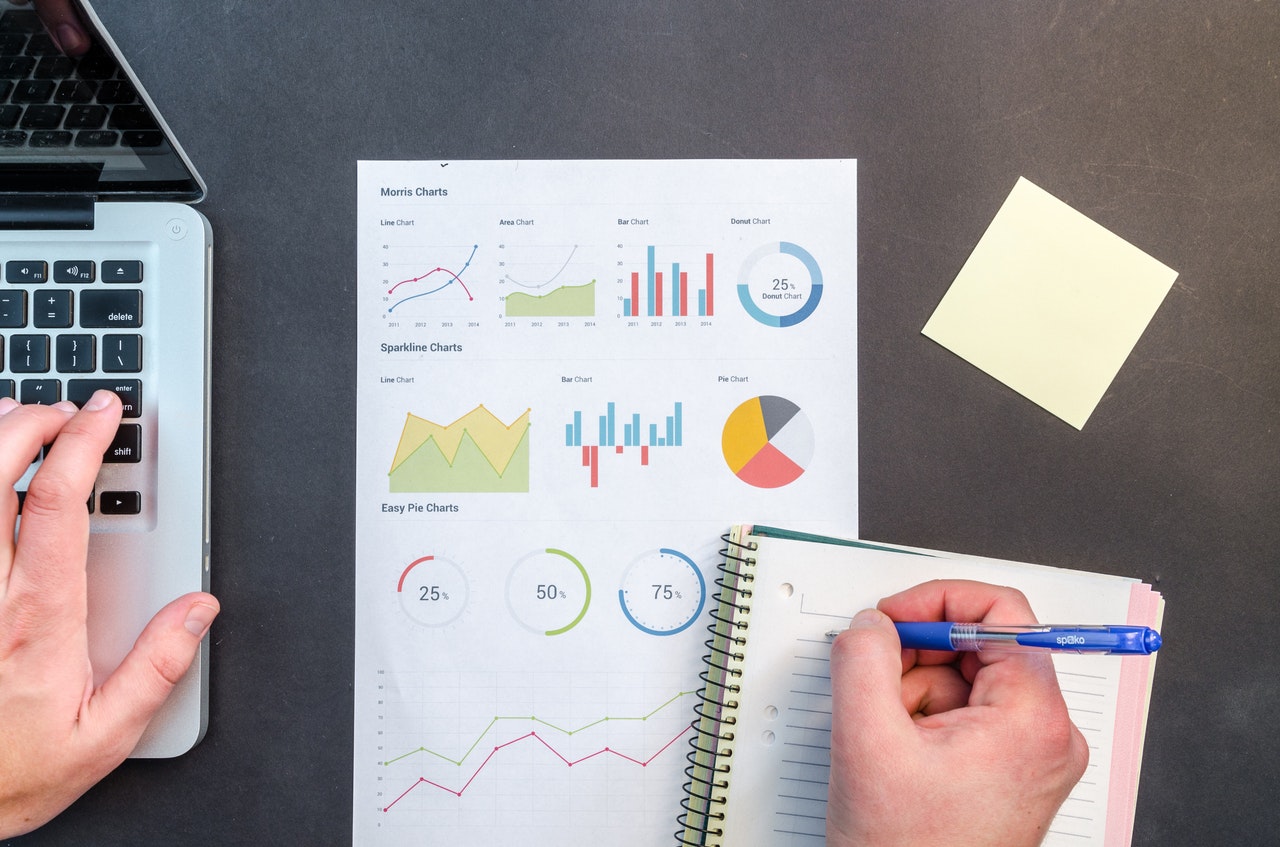 A recent survey of more than 300 aviation executives revealed some startling things about marketing in our industry.
Where aviation digital marketing is behind
Though it seems many companies have made headway in web design and content marketing (most have mobile-friendly websites and more than 70 percent are doing content marketing), the industry is lagging behind when it comes to more advanced tactics — things like SEO, organic social media strategy and, an even bigger shocker, paid search advertising.
What's worse: Those that are using online advertising are leaving money on the table. A large majority are using basic geographic and demographic targeting, but few are using more powerful strategies like lookalike audiences, retargeting pixels or behavioral marketing. All of these can reduce ad waste and improve conversions on digital advertising campaigns.
This could come down to lack of experience with these tools, but it also looks like budgets — or at least budget allotment — is to blame. A whopping 42 percent of respondents are spending less than $5,000 a year on digital marketing.
Social status
Facebook reigns supreme as the industry's foremost social platform, with more than 70 percent of respondents saying their company is on board. More than half also have a LinkedIn presence.
Instagram and Twitter are only in use at around 30 percent of organizations, while Snapchat falls last in line, at less than 10 percent. A big 38 percent aren't advertising on social media whatsoever.
As far as content on these platforms goes, most aviation organizations are posting static images and video. Only 17 percent are using polls and just 13 percent have used live video.
Email isn't stale
The one effort it seems aviation pros can agree on is email marketing. A full three-quarters of respondents send out regular newsletters and email blasts, with about 60 percent saying they do it once or twice a month.
Most are using their emails to promote company news and press releases, but about a quarter are also using them to establish themselves as thought leaders or to generate leads. About a third automate and segment their emails.
Room for improvement
Fortunately, executives at least somewhat recognize the need for improvement. Nearly 100 percent of respondents said they need to better their analytics and measurement efforts, while about half said they could do more to increase website leads. Others recognized a need to improve on content marketing, social media, targeting and SEO.
Currently, about 40 percent aren't sure how much of their traffic comes from organic search and only around 30 percent are using event tracking, KPIs and goal conversions to measure progress — yet another sign SEO and analytics should take the forefront in the coming years.
There's also a lot of room to improve on consistency. Less than 20 percent of companies are creating weekly thought leadership pieces, and 15 percent say they only do it once a year. Consistent, optimized content is crucial to bringing in leads, converting them and improving your site's search presence.
How can you improve?
Do any of these results ring true for your aerobrand? If so, let us know. We'll help you get on track with your digital marketing.