With NBAA right around the corner, I thought it a fitting time to talk about tradeshows. More specifically, how you can make a splash at tradeshows.
In our industry, I know tradeshows are a dime a dozen. There's a new one every week, and for the true veteran, they all blend into one long year of plane rides, handshakes and schmoozing.
It's easy to get jaded by the whole thing.
But you know what? Regardless of how many shows there are or how often you attend them, tradeshows and conventions are still effective – at least if you do them right.
So instead of phoning it in and using the same old booth and pitch you've had for years, take some time to change your approach. Here are some tips to help: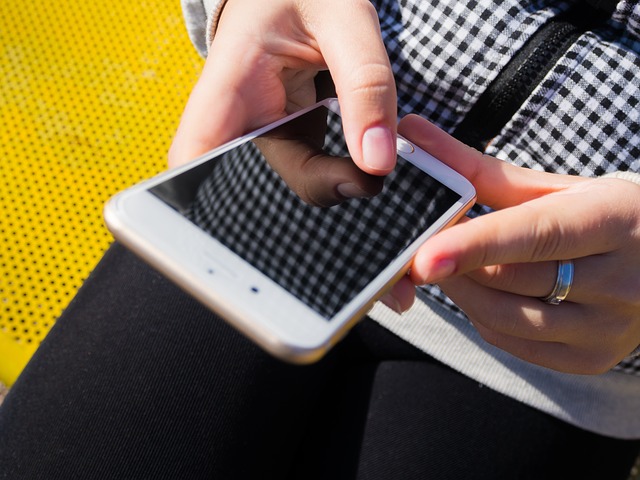 Start a buzz.
Sure, you've been to NBAA before, but make sure your fans and customers know this time is going to be different. Tweet about it, post it to LinkedIn and let your media contacts know well ahead of time. You can also send out an email to your contact list or post it on your blog, or get super clever and start your own hashtag (#HaleyAtNBAA). Do whatever you can to get people talking.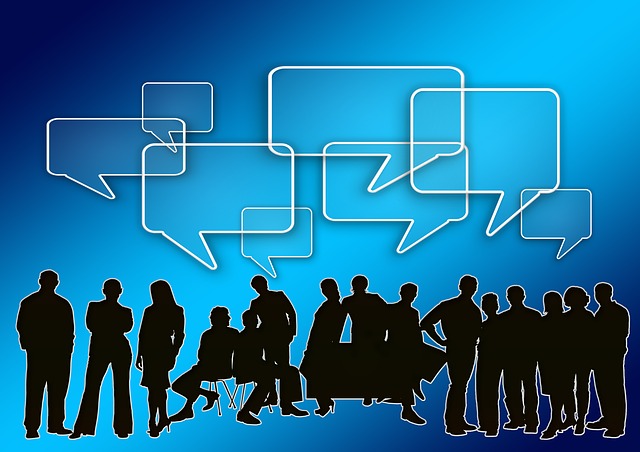 Keep that buzz going.
Don't let the buzz die down just because the show has started. Keep it going by constantly publishing updates. Hire a photographer, and share photos to your Twitter and Facebook accounts. Take videos, and add them to Vine, Instagram or even Snapchat. Use those social platforms to your advantage!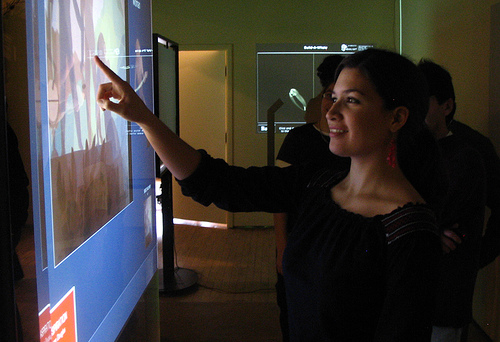 Go interactive.
People are more likely to remember (and visit) your booth if you give them something to do, so forget static table-and-booth setups and make your exhibit fun instead. Allow visitors to demo your products, or set up a faux cockpit and let people play pilot. Aim to give your visitors an experience, not just a handout or lecture.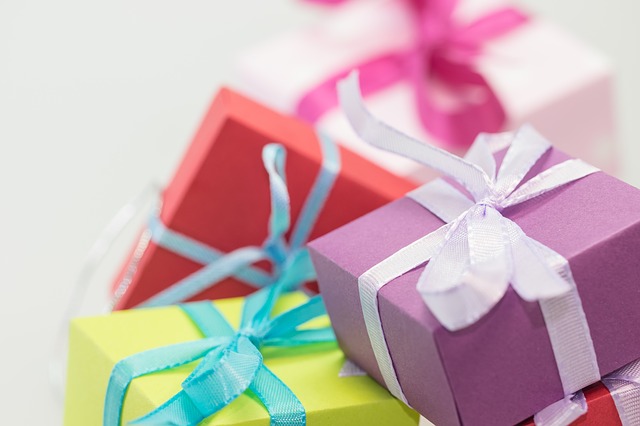 Give out freebies.
Everyone likes free stuff, so hand out something to everyone who visits. It doesn't have to be big or expensive – just something they need or could use, like a pen, pad of paper or coffee mug. You can even go big and give away one of your products via a raffle or drawing. That will really get people stopping by your booth. Just remember to always brand your freebies. You want those visitors to remember your name every time they use that giveaway in the future.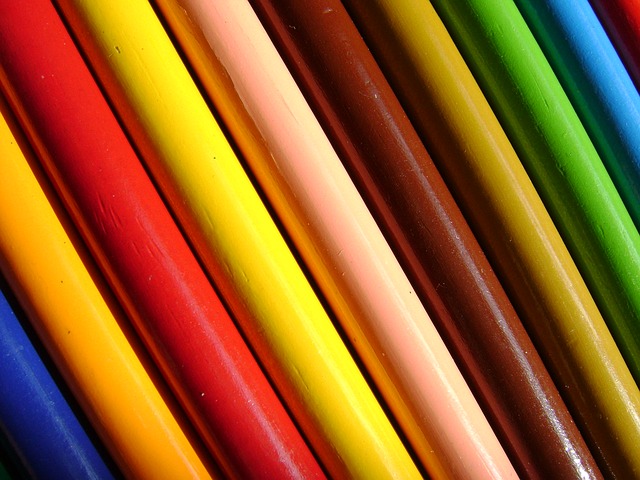 Use color.
Too many tradeshow booths are boring and bland. They're black, blue and white, and every single one looks just like the last. Make your booth physically stand out by using color to your advantage. Put down neon yellow rugs, hot pink chairs or other bright accents. These will get you noticed from far away, and they're sure to stand out in people's minds once the show has ended. You can even put your staff in something colorful too. Playful, bright sneakers or fun, printed ties are great options!
Headed to NBAA? Planning your next convention trip? Make sure your booth stands out. Haley Aerospace's experts can design a jaw-dropping exhibit for you that truly makes an impact. Contact us today to learn more.