Case Study: AbelConn Electronics
Identity
When executives at AbelConn, a decades-old avionics and electronic components company, first approached Haley Aerospace, they had one long-term goal in mind: to sell the organization for serious returns. As this effort would require meticulous rebranding and repackaging, not to mention thorough, in-depth research, AbelConn sought the expert guidance of the Haley Aerospace team. Haley Aerospace helped both rebrand and reposition AbelConn and created the company's "Interface. Innovate. Perform." campaign, which helped to quickly convey what the brand could offer—both product-wise and in value—to potential customers.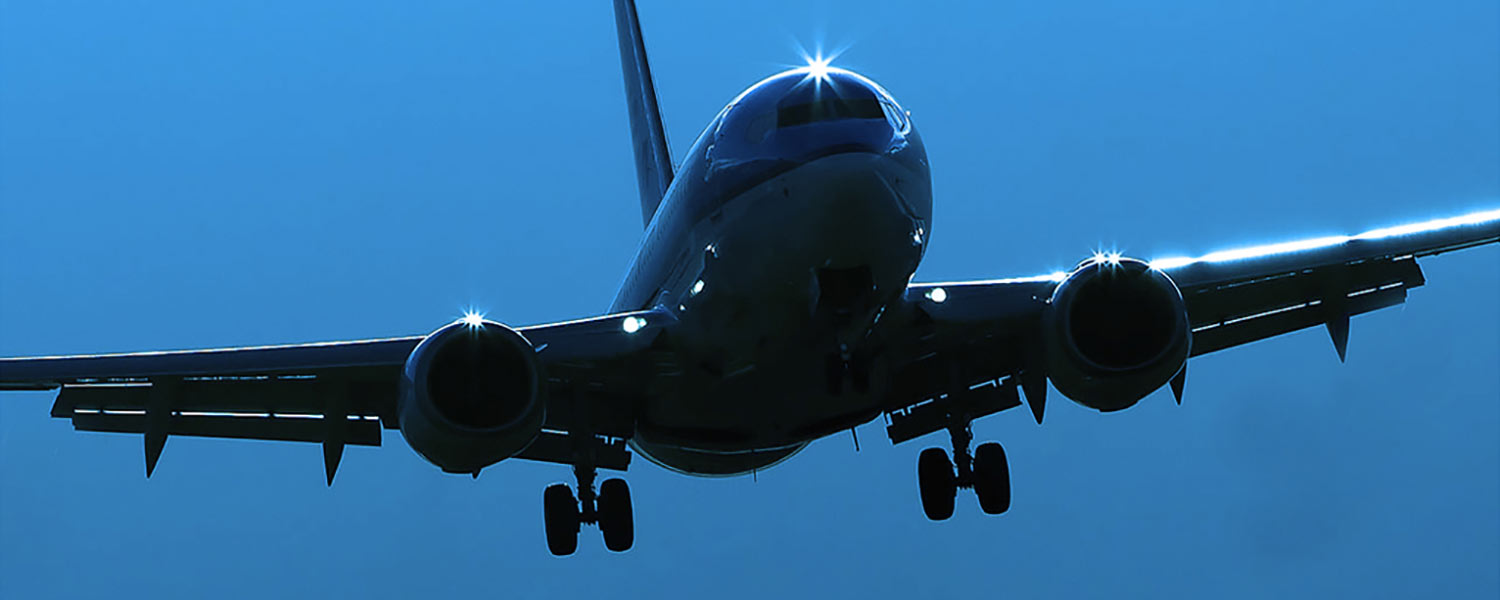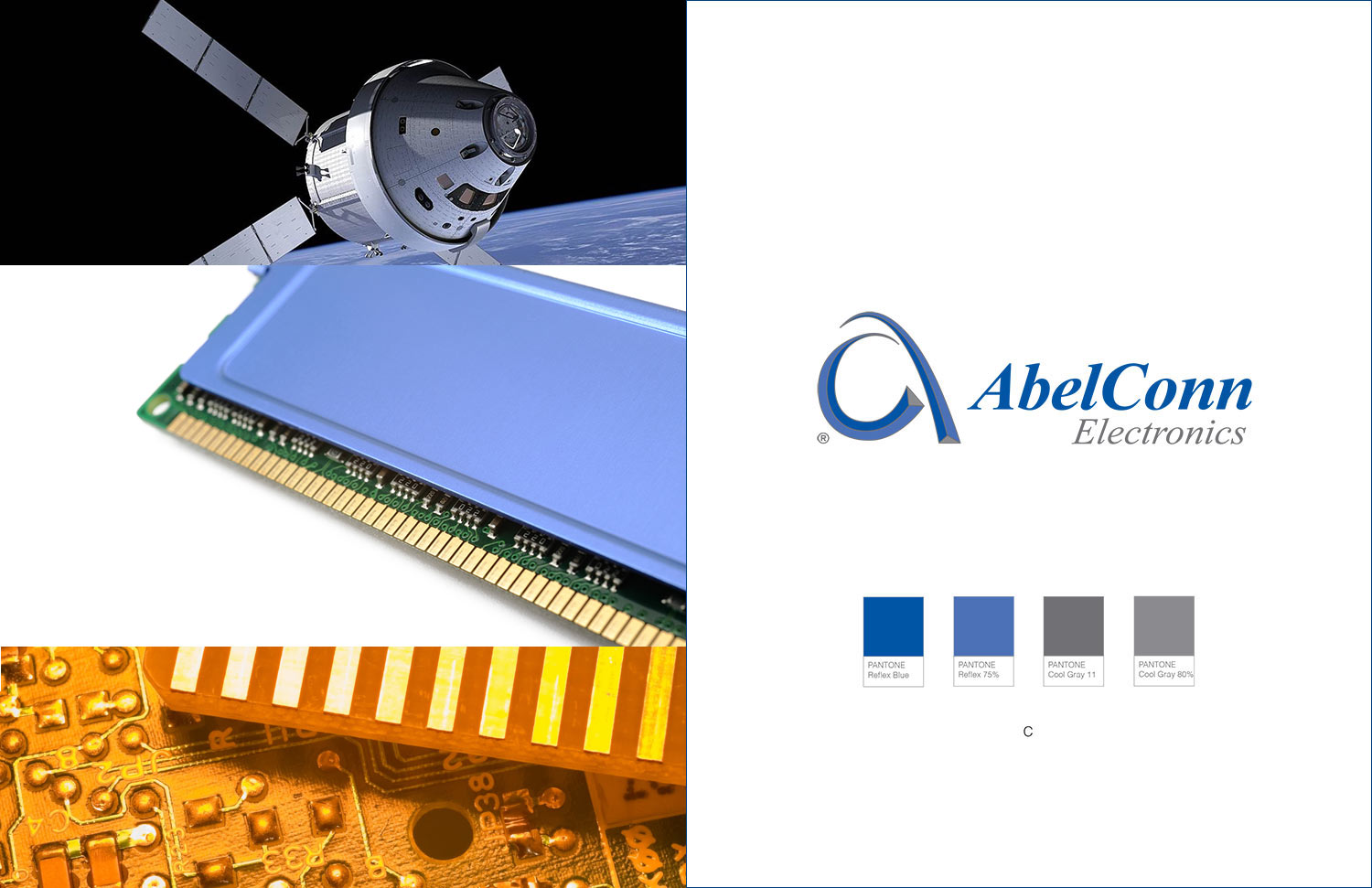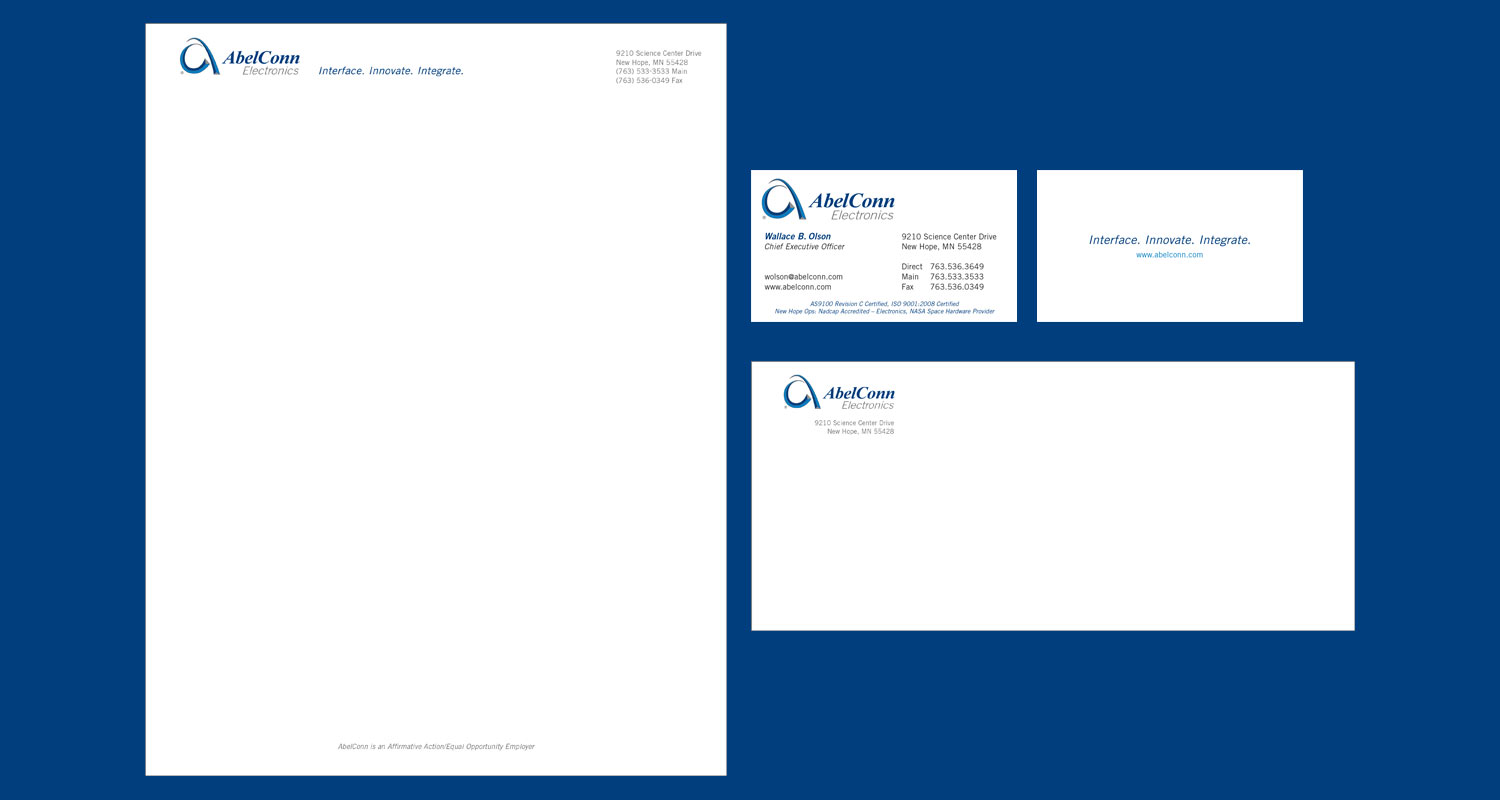 Brochure
Because much of AbleConn's current branding was old and out-of-touch, Haley Aerospace really pushed the envelope with all new collateral and brochures. The included revamping the company's trade show booth and collateral, all marketing materials, print advertisements and virtually every touchpoint the company had with its customers. The result was a comprehensive, cutting-edge campaign that truly sold AbleConn's services and unique value proposition.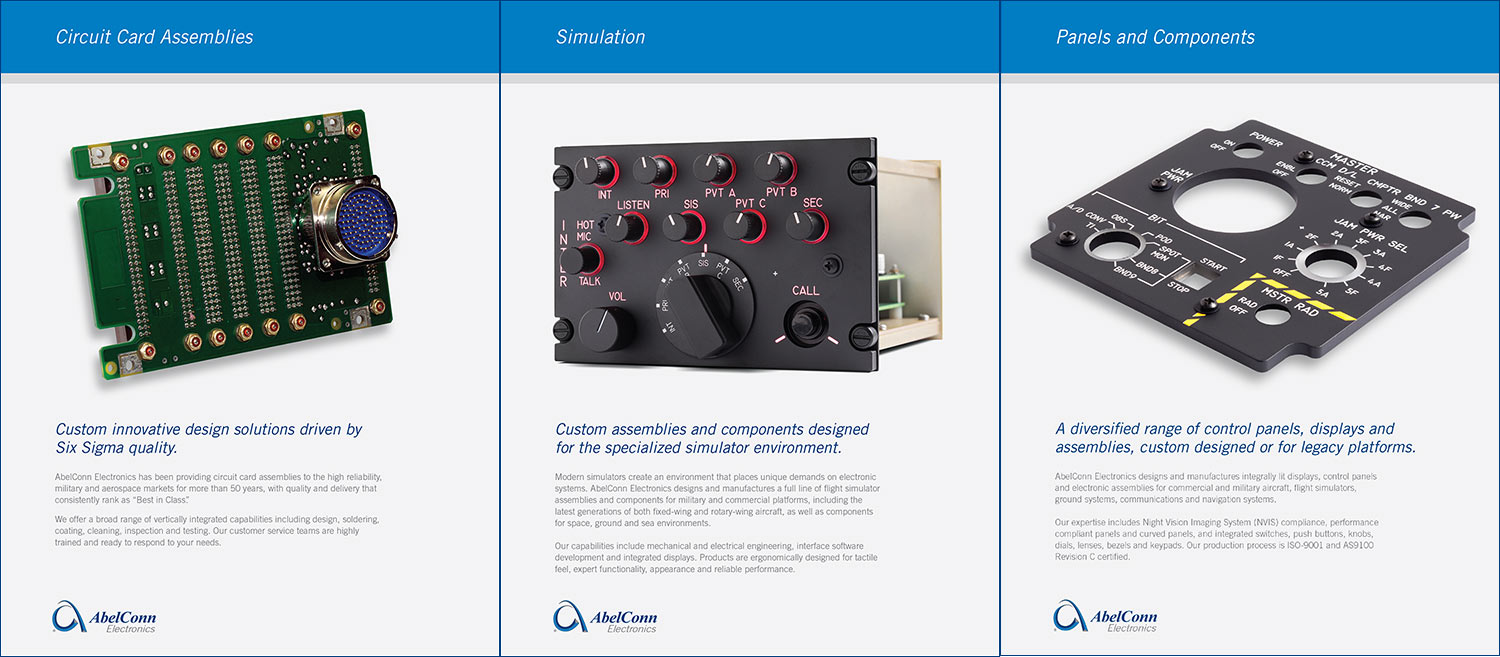 Digital
To bring AbelConn up to speed with today's tech-savvy consumers, we launched an integrated marketing program that included online advertising and a complete overhaul of the company's website and digital presence. It was these efforts that helped AbelConn increase its equity; the organization was sold to the highest bidder not long after the engagement.