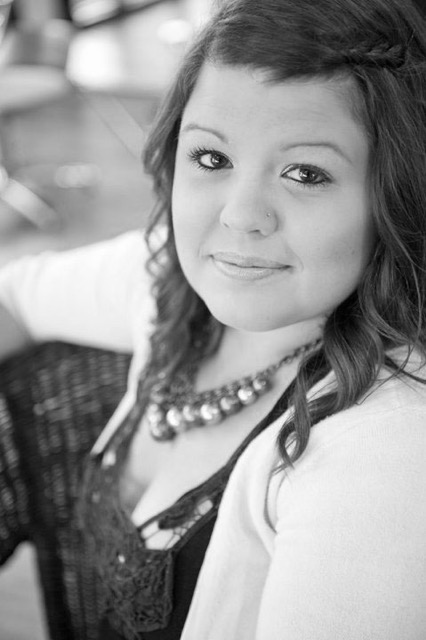 Last month, we introduced you to our fearless leader and resident pilot, Gayle Haley. Now, it's time to take another peek behind the curtain and meet the face beyond most of Haley Aerospace's content and digital strategy: Aly J. Yale.
Content, Marketing & SEO, Oh My!
When it comes to the online world, Aly is a veritable jack of all trades (or maybe Jill?). Over the years, she's worked with marketing agencies, universities, law firms, doctors and, most importantly, aviation and aerospace brands to create custom-fit, powerful strategies that bring in leads—qualified, ready-to-buy ones that bring clients money.
With experience in SEO, content marketing, social media and web design/usability, she's able to dig in and get her hands dirty on whatever clients might need. But her real strength? That lies in writing.
A longtime veteran of the publishing world, Aly's work can be seen in The Dallas Morning News, Dave Campbell's Texas Football Magazine, MReport, DS News, Addison Magazine, Mansfield Magazine and more. She's also an experienced blogger and editor, and you'll see her work often on our website and the sites of our clients and customers.
Aviation Marketing Extraordinaire
Since joining the Haley Aerospace team in early 2015, Aly's been an integral part of our aviation marketing campaigns. She helped take Atlantic Aviation to new heights through social media and press content, and she spearheaded SEO efforts that took Genesys Aerosystems to the top of Google search results in just a matter of months.
Chances are if you've ever worked with Haley Aerospace, you've worked with Aly—whether you've known it or not. An integral part of the team, she plays a key role in our aviation marketing efforts from start to finish.

Stay tuned in the coming months to meet more of the Haley Aerospace team!