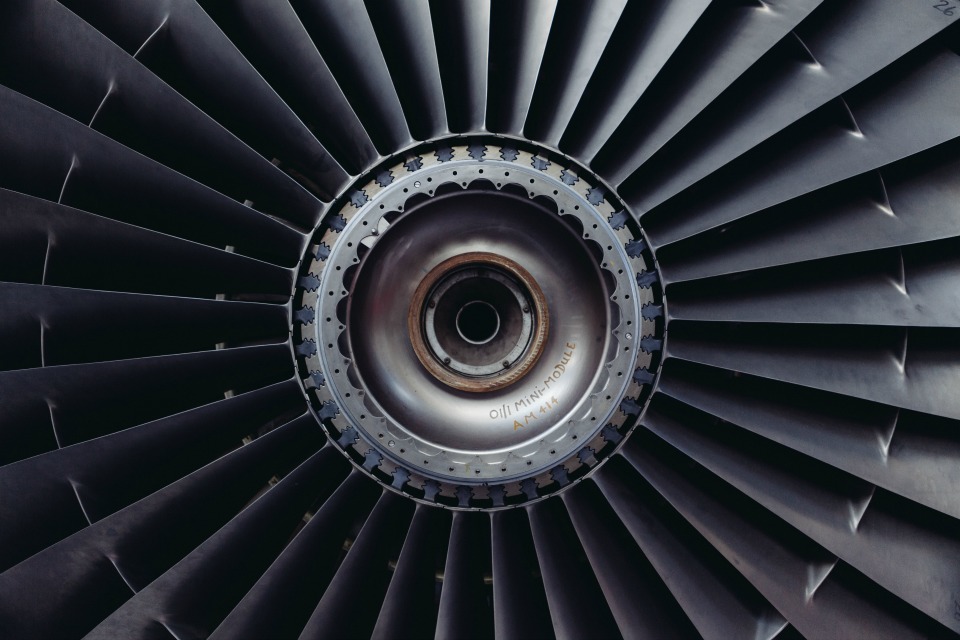 There are a lot of things that make Haley Aerospace stand out from the pack when it comes to aerospace marketing firms. But the biggest?
That'd be our fearless leader, the one and only Gayle Haley.
A smart and savvy CEO? Check.
A marketing pro? Absolutely.
A licensed pilot? For nearly 25 years!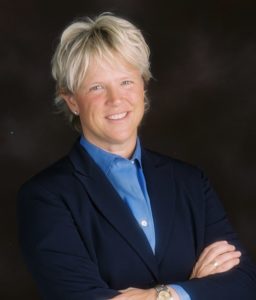 Gayle Haley: Pilot First, CEO Second
Gayle became a pilot back in 1993 after flying in a family friend's King Air to watch an OU game (Go Sooners!) Immediately drawn to the instruments, the sky and the scenic views, she got her private pilot's license not long after – and she never looked back.
Since then, Gayle's flown a Twin Cessna 310L, a Cessna 340, a King Air, a Piper Warrior, a Cessna 182, a Cessna 210, a Bonanza and a Baron, visiting everywhere from Oklahoma, New Orleans and Houston to Chicago and California. She even went so far as to get her instrument rating, multi-engine rating and a commercial pilot certificate.
Flying to a New a Career
Eventually, Gayle's love of flying trickled over into her business life. Already a marketing and advertising pro, she decided to call up Cessna and offer her services. The call was a success, and she flew to the Cessna offices the next day.
Gayle ended up producing a film project for Cessna's NBAA efforts on the spot, and her foray into aerospace marketing only grew from there. Since then, she's spearheaded projects for big-name brands like DynAviation, The Triumph Group, Genesys Aerosystems, Atlantic Aviation, Cessna Aircraft Company, and more.
Her long history as a pilot enables Gayle to truly understand her clients' needs and struggles – and unlike other aerospace marketing strategists out there, she doesn't waste time (or money) trying to learn your business.
She already knows it.
Want to get talk to Gayle Haley about aerospace marketing, aviation marketing, aviation media, or something else? Contact Haley Aerospace today.