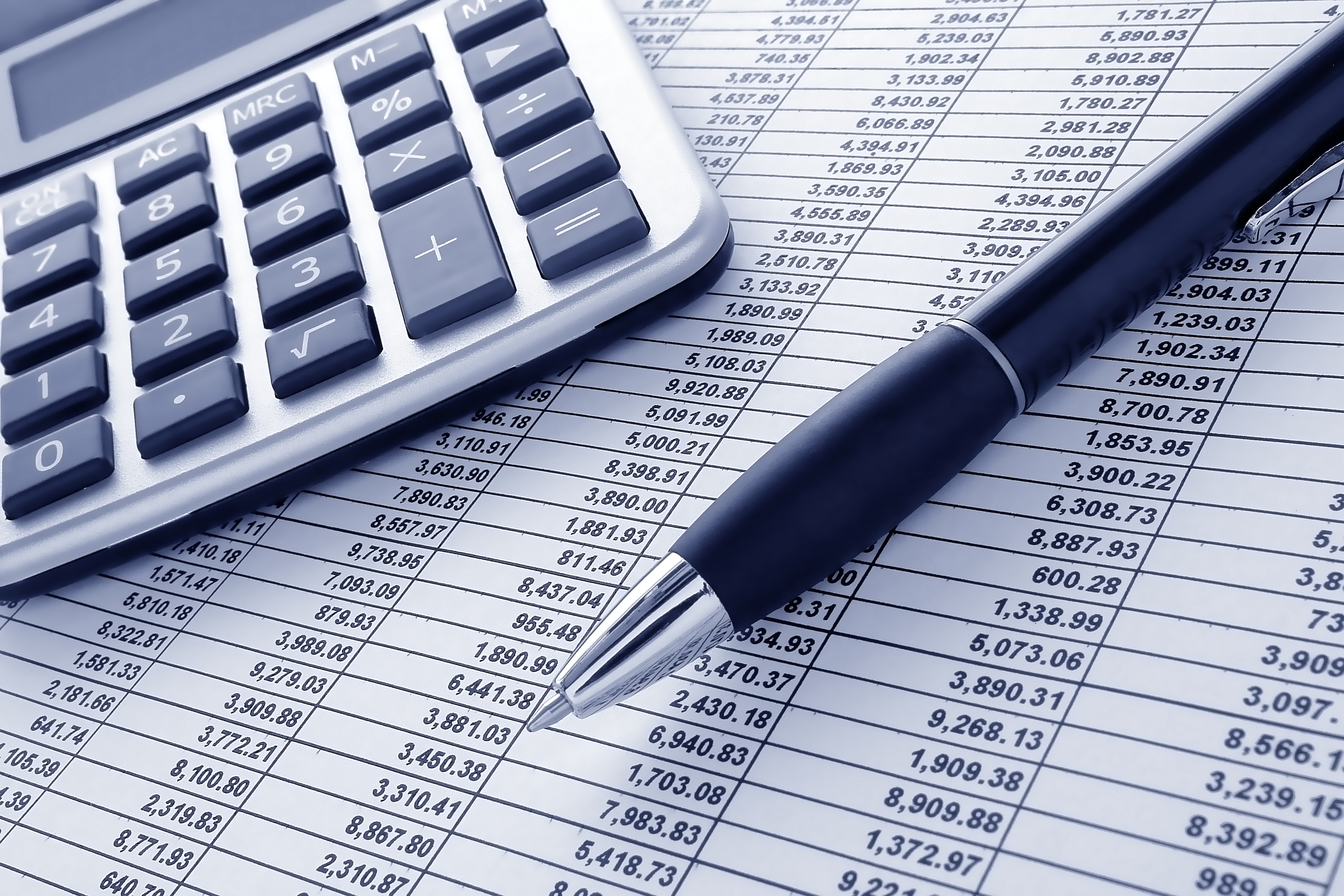 It's that time of year again: The time for setting – and divvying out – our annual aviation marketing budget.
It can be a lot of pressure – especially if you're lucky enough to have an employer with deep pockets.
Where should you put the money this year? Will it go toward the same old billboards and trade magazine ads you've been doing every month? Or will you branch out and put it toward something different – something that can reach new audiences and new heights?
Fortunately, you don't have to make the decision all on your own. We're here to help guide the way and ensure you're using your dollars to their absolute fullest.
Need help allocating your aviation marketing budget for 2016? Here are the top 7 areas we recommend focusing on:
Content
Content marketing is one of the most affordable – and effective – ways to market your brand in our digital age. With blogs, e-books, white papers, landing pages and other online copy, you can qualify leads, bring in customers and make bona fide sales all in a matter of minutes (and without the help of a salesperson or any resources at all). All you need are some solid customer insights and an on-staff writer – or a freelance one – to create powerful, effective content on a daily or weekly basis. The rest does the work for you.
Social media
Social media is another marketing method that delivers a lot of punch without a big investment. You simply need a dedicated social media manager to set up your accounts, tend to them daily and interact with customers on your behalf. Aside from the salary and benefits that an employee gets, that's about all the marketing dollars it will cost you. You can even cut those costs by using an outsourced manager – either through an agency or a freelancer.
SEO
You just can't avoid SEO nowadays. It truly has the power to make or break you. Focus on it, do it right and do it well, and you could have customers flooding the gates in no time. Let it fall by the wayside, and your competitors can push you out of the marketplace before you can even say "oops." Make sure to allot resources for proper search engine optimization this year, as well as SEO management. You should have an SEO pro or agency on your side to properly optimize your site, and be sure to get a monthly retainer too. You'll want them to check in on analytics and make tweaks and changes as necessary.
PPC
Where SEO fails, PPC steps right in and picks up the pieces. If your SEO efforts just aren't giving you the results you want – or there's a hard-to-reach keyword you can't seem to rank for – PPC advertising can give you an easy, affordable way in. All it takes is a small piece of your budget, and you can ensure your brand's site ranks on page 1 for virtually any keyword you can think of – even extremely competitive, popular ones that all your rivals are going after.
Web design/maintenance
There's no point in pouring resources into online marketing efforts if your website isn't up to snuff. If it's outdated, messy, confusing or just plain ugly, it simply won't convert leads like it needs to. Allot some resources to do a full-on revamp if your site is lacking, and if it's not, set aside a little just in case. You want to keep your site up to date with the latest content, news and graphics, and sometimes that requires a few changes once in a while. You'll want to have a designer or web developer on your side when those times arise.
Graphic design
Don't even think about content marketing if you don't have resources for great graphics as well. Studies show that content with visually appealing images, infographics and photos perform significantly better than those without – and imagery can often mean the difference between a post going viral and a post just disappearing into online oblivion. If you don't have a skilled designer on your team, reach out to a freelancer or agency who can support you in these efforts. You want to have great graphics for every piece of content you produce, as well as your social media posts, your website and other marketing collateral.
Trade shows
We can't talk about aviation marketing budgets without covering trade shows, can we? Though it's true that online marketing strategies are where the real power is in 2016, trade shows still hold a lot of clout in our industry. Be sure to allot plenty of resources to attend the ones important for your niche – ones where your customers and partners are sure to be in attendance. You may also want to allot funds for updated booth and exhibit materials. You don't want to become boring or forgettable. Keep that collateral updated, current and exciting for potential customers.
Want to make the most of your aviation marketing budget in 2016? Let the experts at Haley Aerospace help. Contact our team today to get started.