Take Flight With Our Aviation Marketing Agency
World-class solutions across the entire range of branding and marketing services.
Our team delivers results that soar. Because Haley only hires senior-level talent, we offer proven solutions, inventive ideas, and a can-do attitude.
MEET OUR TEAM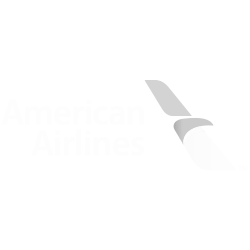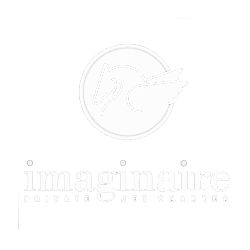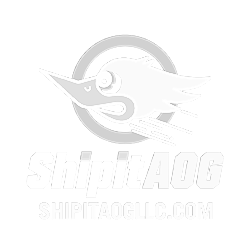 Work That Speaks for Itself
We've earned our wings through years of successful client relationships and measurable results that need no explanation. Our portfolio of clients represents almost every sector of the industry, including aerospace, air transport, business aviation, and defense and space.