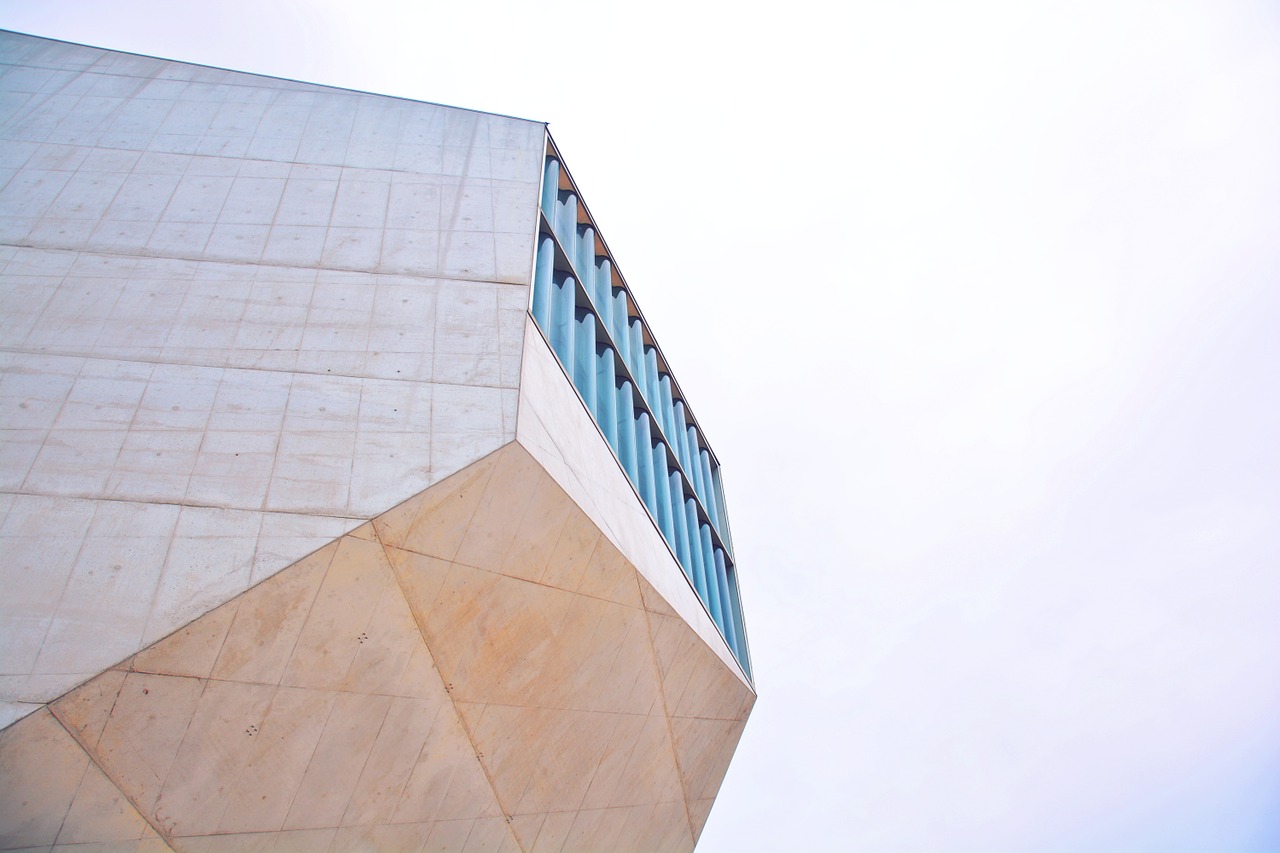 When you boil it down, the whole goal of branding is to make your company memorable – to ensure it stands out from the pack and stands out in the minds of your customers.
If it's not doing that – what's the point?
Sure, your brand might look cool, but if it doesn't get customers behind your brand for the long haul, it's really just a waste of time and energy. In fact, it could actually be helping your competitors get ahead.
Fortunately, there are some easy ways to ensure you're not just shouting your branding into the void – that it's sticking, standing out and making an impact on your target audience. Want to make sure yours is doing just that? Follow these tips:
• Interact with them – Forget just posting about sales and pushing promos onto your Twitter and Facebook accounts. Use your social media (as well as other venues) to really interact and get to know your customers. People remember how a brand makes them feel – not what a brand says or does.
• Know who you're talking to – It's crucial you have an intimate knowledge of your target audience before branching into any sort of branding work. That's because your branding should resonate with your customers on every level – whether it's the color of your logo, the verbiage of your slogan or even just the way your website is laid out and organized. You need to know who those customers are, what they're looking for, and what they want. That's the only way to deliver a memorable experience from start to finish.
• Share their values – Stand for a cause or a way of life – something your customers care about and value. This humanizes your brand, giving it more of a personality and making it more of a "who" than a "what." That's something customers can truly connect with.
• Become a part of their life – Make your brand more about a lifestyle than any certain product or service. Promote a way of living that resonates with your customers, and show them all the ways you can help them live that life to the fullest.
• Always deliver – No matter what platform you're interacting with a customer on – be it online in the sales process or in-store at a customer service desk – always deliver 100 percent satisfaction. Be friendly, stay in line with your brand, and make sure they leave happier than they came in. Like I said, customers remember how you make them feel. Anything other than happiness just won't do the trick!
• Get on their level – Don't ever talk down to or at your customers. Talk with them. Use the language and slang they're comfortable with, and ask them questions, get their feedback and bring them into the conversation like they're a real, true part of your brand. Because let's face it: They are. They're the most important piece of the entire puzzle!
Is your brand as memorable as it could be? If not, you may just need a few minor tweaks to bring it to its full potential. Want help? Contact the experts at Haley Aerospace today.