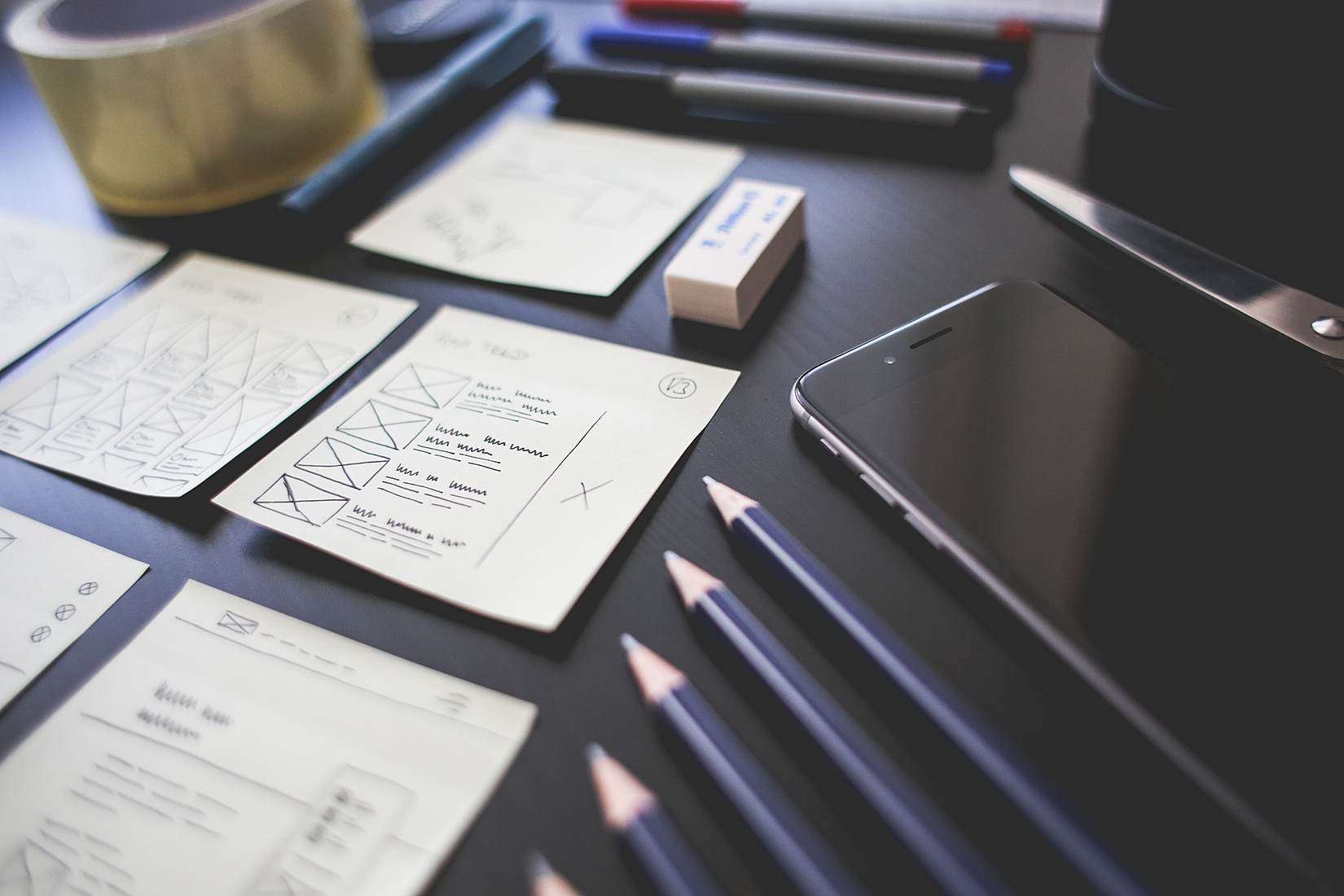 As 2015 comes to a close, it's time to start analyzing this year's marketing campaigns.
Did they deliver the leads and sales you hoped for? Was your budget used properly? Did your higher-ups get the results they wanted?
For many of us, the answer is no all around.
In an ever-changing aviation marketing landscape, it can often be hard to see absolute success year after year. Unless you're super tuned in – both to the industry and to your audience – we all have slips and hiccups along the way, and we fail to hit our marks from time to time.
It's nothing to be ashamed of. In fact, it can actually be a good thing.
A not-so-great year in marketing can tell us that something's wrong – that something needs to change. And it can give us that push we need to pivot, alter our strategies and get our campaigns back on track once again.
Did you fail to see the marketing results you wanted in 2015? You're not alone. Here are a few ways you can strengthen your aviation marketing in the coming year:
Strive for consistency.
Get your marketing efforts in line with one another. Make sure your social accounts use the same name, your logo is consistent across the board, and that your messaging is the same wherever you use it. This makes it easier for your brand to stand out in people's minds, and it gives you more of a "personality" that customers can get behind and become ambassadors for.
Get the whole team behind you.
Marketing isn't just the marketing department's responsibility. Every employee has a stake in the company, and they should all play a role in raising awareness, promoting brand loyalty and improving the customer experience. Invest some time and resources into your team this year. Get them behind your brand's values and messaging, and show them how they can be true ambassadors for your company.
Choose your platforms wisely.
Good marketing doesn't mean having your hand in every pot. It means using your budget wisely and carefully choosing each strategy and method you put resources into. You don't need to be on every social media platform or start sending out an email campaign every day. Take a step back, analyze what your audience needs and wants, and choose the marketing efforts that best align with those. That's how you'll get the most results in the long run.
Get a third-party assessment.
When in doubt, always bring in an outsider. Sometimes, you're just too close to really make an unbiased assessment. You've simply put in too much time and work and the stakes are too personal. That's when it helps to bring in a third party – someone who can look at your marketing efforts (and your brand as a whole) without bringing any personal baggage to the table. You'd be surprised at some of the game-changing insights that can come out.
Automate some workflows.
Investing in some automation software can be a great way to make your efforts more efficient and more cost-effective. CRM automation is particularly helpful, as it can help you better manage your leads and customer base, and it can help you cultivate that long-term customer loyalty you're looking for.
Hire a writer.
Having a writer on your team can turn the tables when it comes to marketing. They can bring more power to your website, your social media efforts, your brochures, your emails, your flyers and anything else your marketing team produces. They can even help with SEO, bringing in more leads and potential sales with everything they do.
Do you want to strengthen your brand's aviation marketing efforts in the New Year? Then call Haley Aerospace. Our consultants will give you a third-party assessment, and they'll get you on track for a successful, profitable 2016. Contact us today to learn more.